New trailer of RtCW Singleplayer Addon "The Victors" released, mod again in developing -
The Russian team
developed
this
mod for
RTCW
MP
for more than
10 years!
85
% of the development
are
completed.
There is now a

new trailer

(of 3)

and the team

continues to develop

to this mod.

The

RtCW

addon

is

probably

the biggest

of its kind for RtCW

.
Release
is planned for
this
year.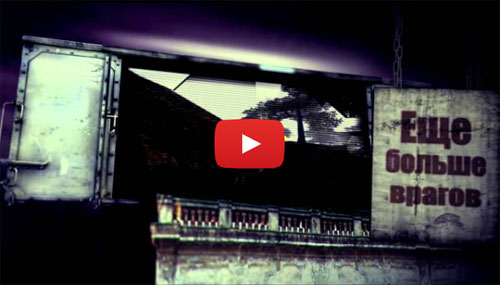 Neuer Filmtrailer vom RtCW Singleplayer-Addon "The Victors" veröffentlicht, die Mod ist weiter in der Entwicklung - Das russische Team entwickelt diese RtCW SP-Mod schon seit mehr als 10 Jahren! 85% der Entwicklung sind abgeschlossen. Es gibt jetzt einen neues Video und das Team entwickelt diesem Mod weiter. Das RtCW Addon wird wohl das Größte seiner Art für RtCW. Release ist für dieses Jahr geplant.